Category: Uncategorized
17 Apr 2016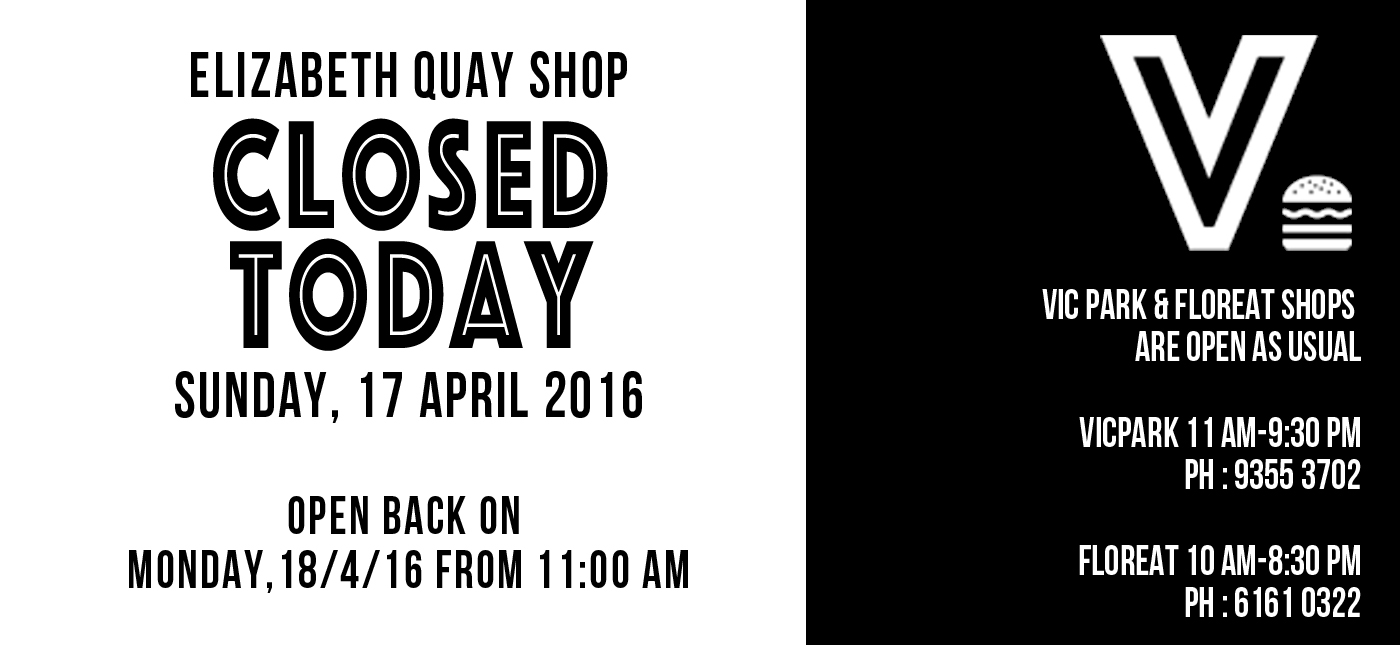 ---
28 Mar 2016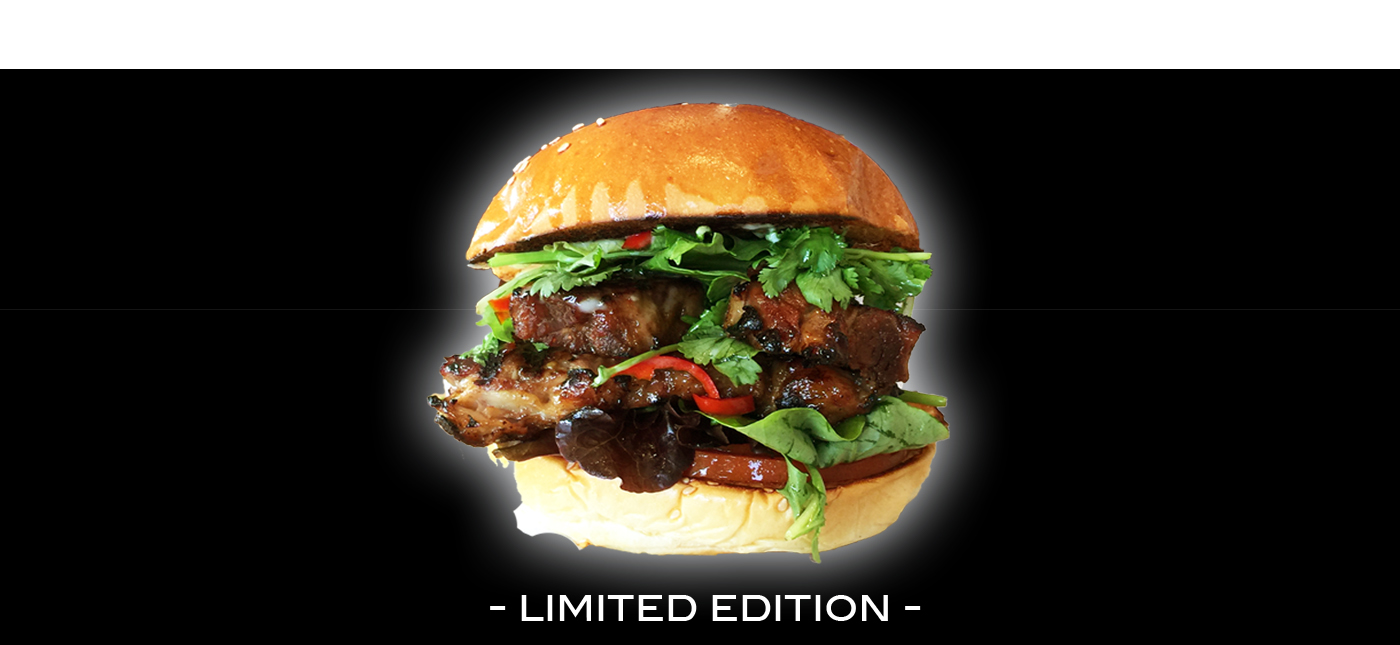 Slow cooked beef short ribs infused in coconut milk and Thai spices,
aioli, tomato, onion, mix lettuce with lime chilli corriander dressing
---
24 Mar 2016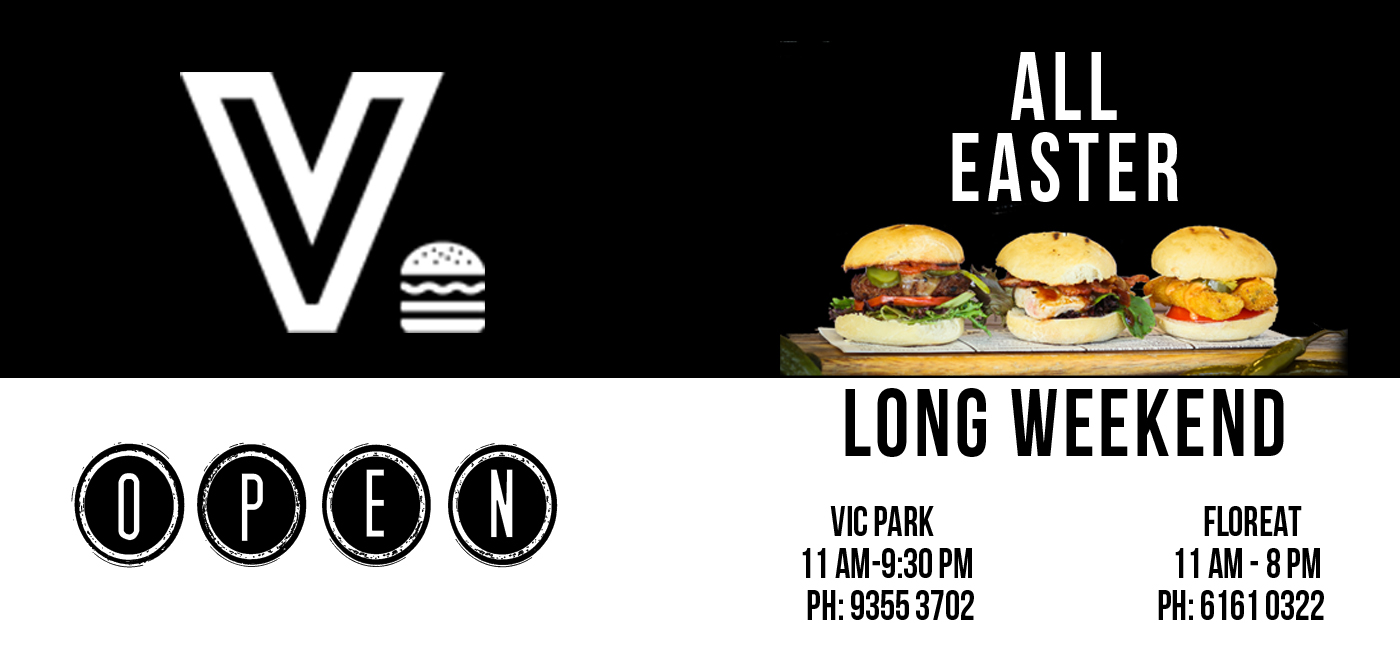 We are open this Easter Long Weekend.
---
15 Mar 2016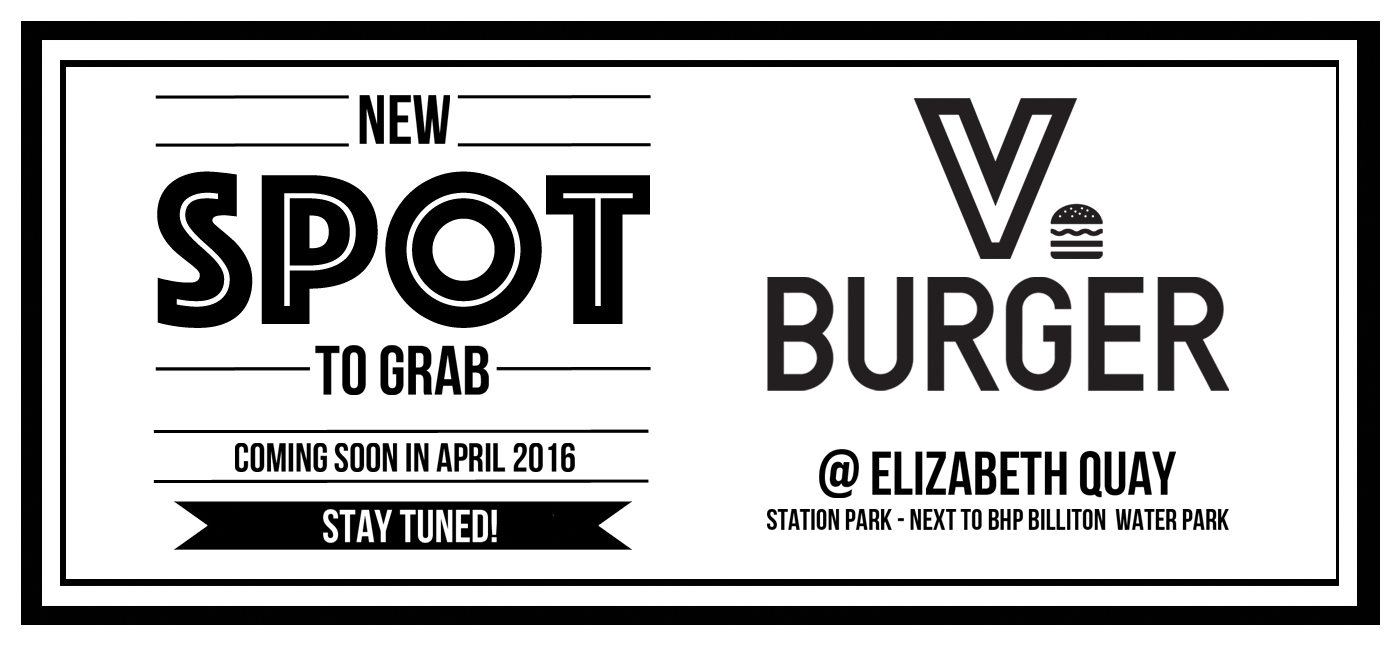 New spot to grab V Burger! Coming soon in April 2016 @ Elizabeth Quay (Station Park – Next to BHP Billiton Water park) Stay tuned!
---
14 Mar 2016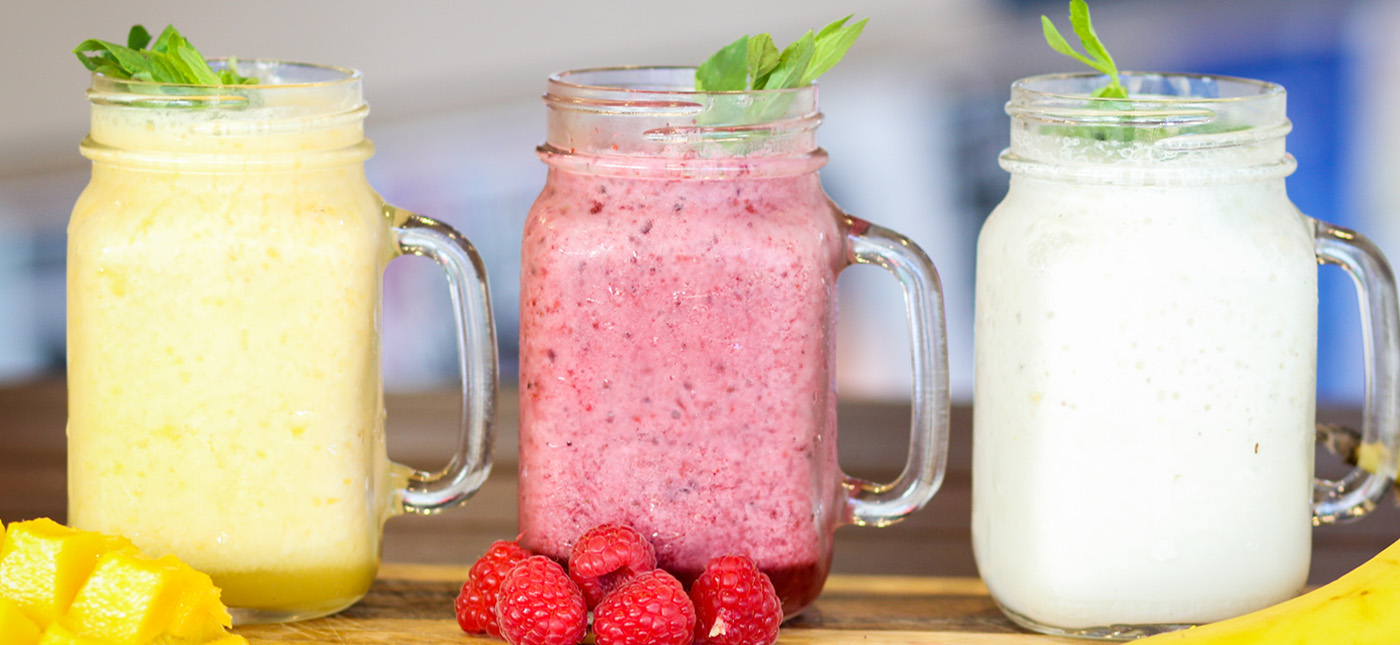 Our smoothies are freshly made with love. One hundred percent natural and local ingredients.
Grab one and quench your thirst now.
---
14 Mar 2016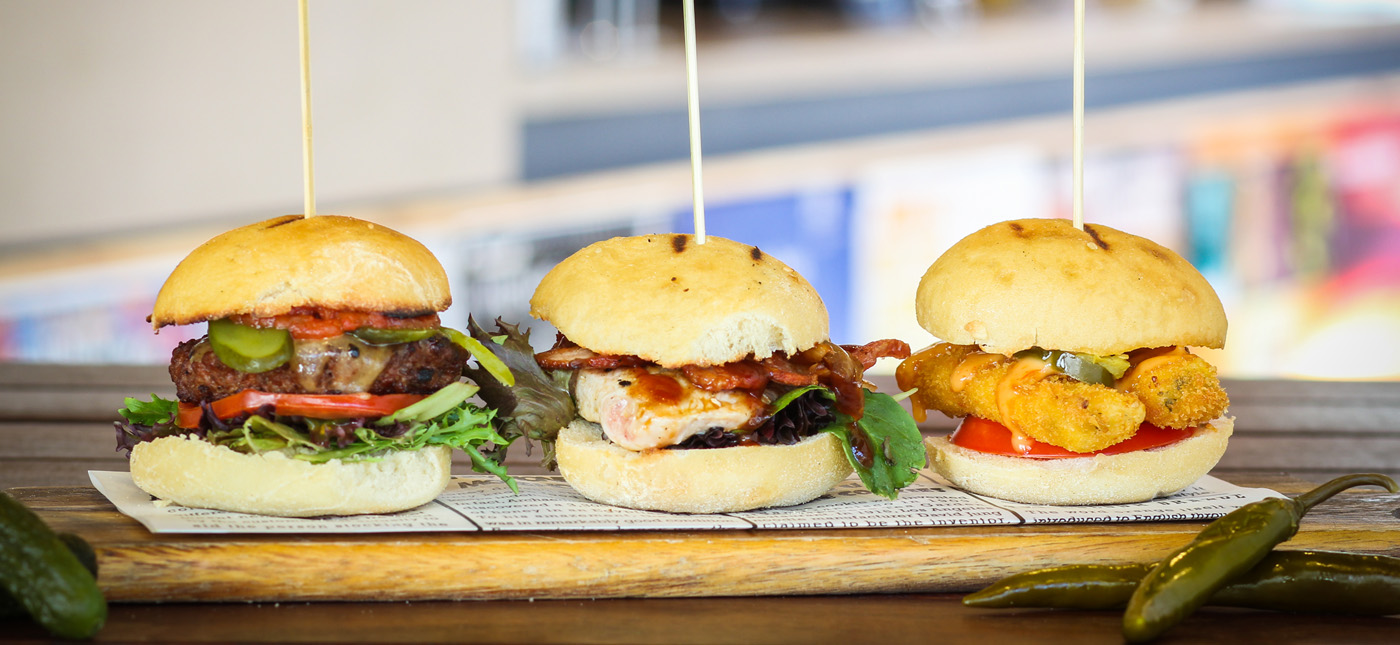 Can't decide what you want? Try our perfectly sized jack of all trade!
---
Categories: